Working at DLG
DLG originated from a passion for transport. That passion has brought us to who we are now: a leading logistics service provider that goes the extra mile to service the customer in the best possible way. DLG collaborates with our customers to offer smart and sustainable logistic solutions to specific issues. WE DELIVER TOGETHER.
Who are we?
DLG endeavours to be one of the best employers within the logistics industry. Our family values are of paramount importance. We offer plenty of opportunities for development and we welcome ideas and initiatives.
We offer a bespoke uniform, not only to our drivers or to our employees in our warehouses, but also to our colleagues at the office, which can be worn both during office hours as well as when they are off. You will receive a competitive salary at set periods, we have an eye for sustainable employability and we like a bit of banter and laughter.
In short, we would love to welcome you into our family business!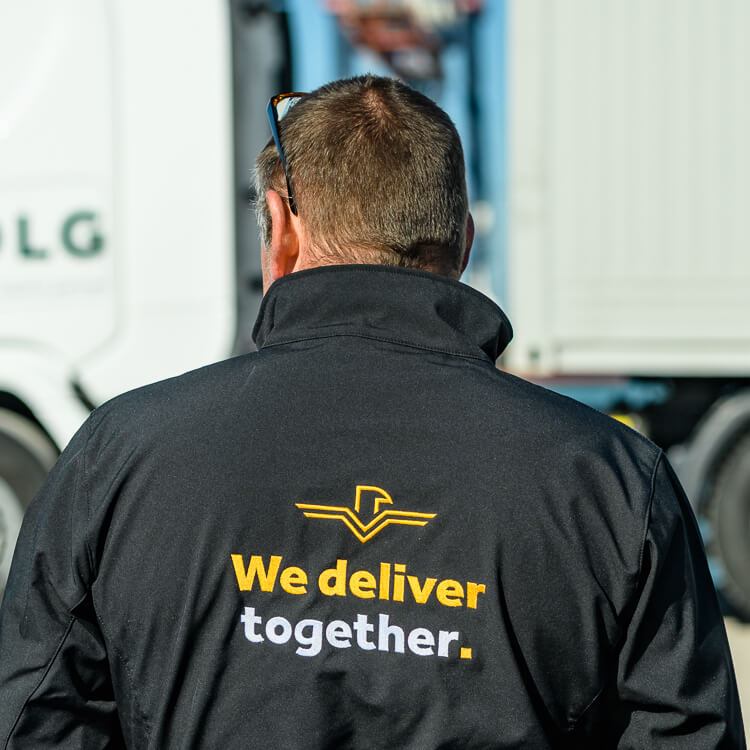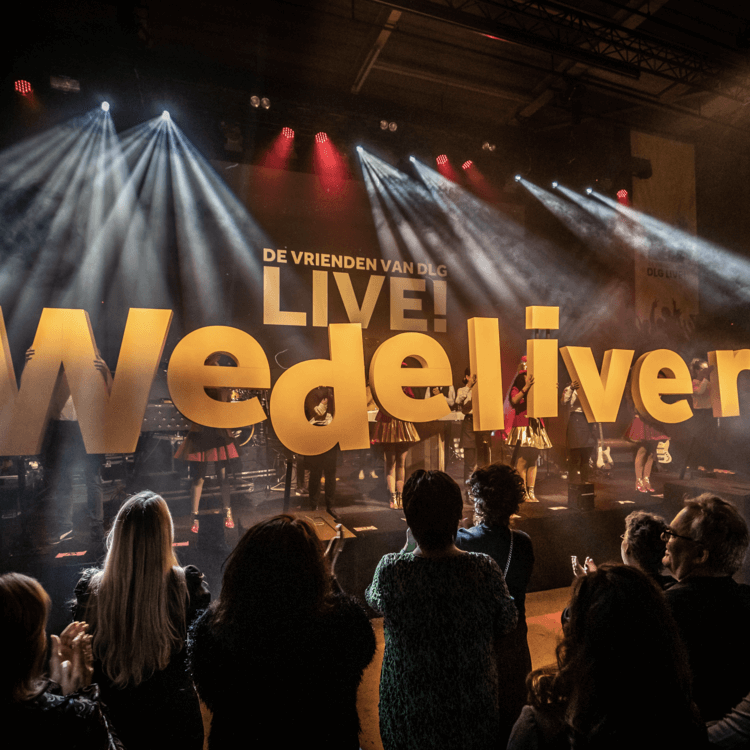 A family of families
DLG is a young company, though has a long history. Family- businesses A. Visbeen & Zonen, Post-Kogeko and their joint venture DailyFresh, joined forces in 2019. From this merger, The "Daily Logistics Group", in other words "DLG", was born. For many years, people have counted on us regarding (international) food logistics. We offer multiple modes of transport, such as trailer transport and sea container transport.
Family values are important to us. You know where you stand at DLG and within the informal working environment, you will feel at home from the start.
Is your dream job not listed?