Dailyfresh
The DailyFresh trade lane specialises in international food transport to the United Kingdom. From fruit and vegetables to flowers and plants, DLG will be glad to help you transport your fresh produce and perishables to the shops. What shipment would you like us to transport for you? We deliver!
From DailyFresh Logistics to DailyFresh
DailyFresh's services have been a stable and dependable factor in an ever-changing market for more than 20 years. In the 1990s, the transport companies Visbeen, Post-Kogeko and Norfolkline (now DFDS) joined forces. These organisations combined their transport flows of fresh produce to the United Kingdom, turning the former refrigerated transport company DailyFresh Logistics into a true logistics powerhouse. This was the foundation for DLG's successful DailyFresh logistics trade lane.
Nowadays, DailyFresh is still the supply chain controller for the entire logistical process of food transport between the Netherlands and the United Kingdom. DLG has the right knowledge at the right time, so we can find appropriate, innovative and sustainable answers to your fresh transport questions.
'We aim to free our customers from their logistical worries.'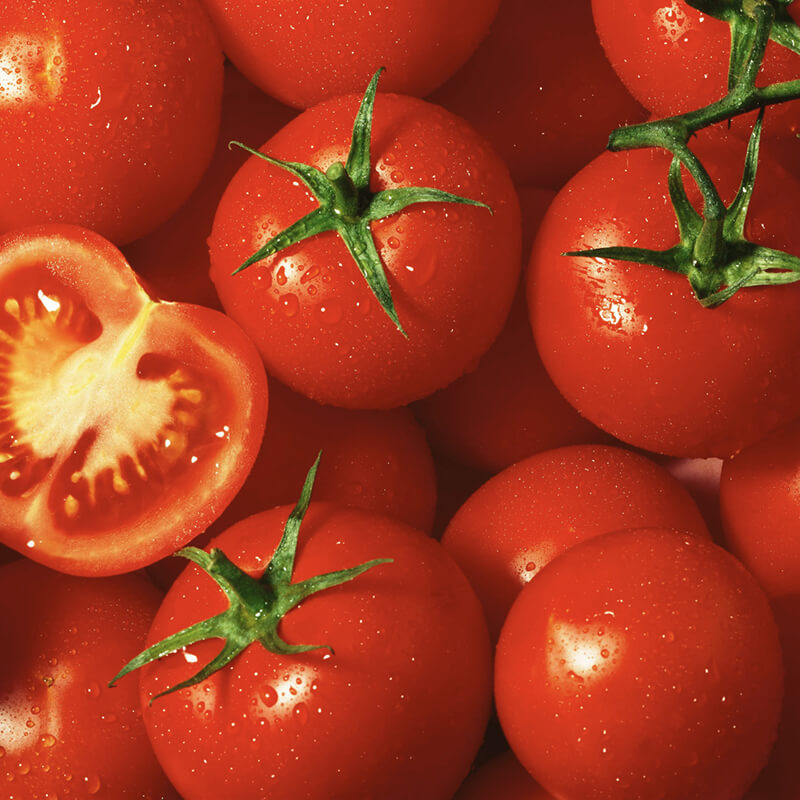 The customer at the center of our attention
The ultimate goal for DLG DailyFresh is to free our customers from their logistical worries about fresh transport, so they can concentrate entirely on their core business. In this process, we define the customer's logistical requirements and highlight the areas for improvement. The crucial factors here are insight, transparency and good communication with the customer. In an increasingly international market, we are also constantly searching for new possibilities, so our service package is always up to date.
The logistical process
Every year, the DailyFresh department is responsible for delivering more than a million pallets of fresh produce correctly and on time. We cross-dock all incoming shipments daily in our strategically located consolidation centre. Our route planning combines the very best journeys for the outbound goods. We strive to cut lead times and maximise the shelf life of fresh produce. It's not just the physical execution that's in good hands with us; DLG also ensures correct order management and the timely provision of information about your fresh transport order. So, with DLG, you can be sure that the whole transport process will run smoothly. 
Want to know more about DailyFresh?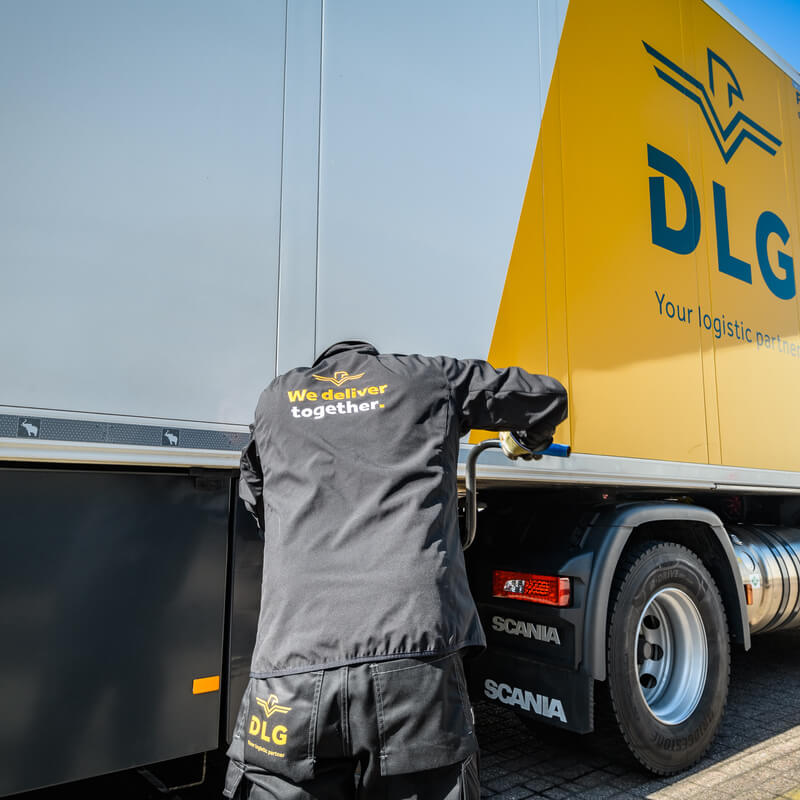 Fresh transport by DLG
DLG is your one-stop shop for all kinds of fresh transport: from a single pallet to a full load, from regular transport flows to ad-hoc orders. We don't do all this alone, but in cooperation with a highly developed network of transport partners. We combine our many years of experience, state-of-the-art knowledge and sustainable solutions to make your fresh transport run as well as it can. Looking for a partner in conditioned transport?